Don't you just love the Wacky Watercooler Hop?!
This month, we are creating projects for
Fall, including Halloween or Thanksgiving.
My first project is a Fall Banner.
I love the ease with which banner components can be
created with the Party Pennants Die (p 232). These
pennants can be used for cards, banners or gift tags.
The other thing that I am having a ball with is the
Wondrous Wreath set with coordinating Framelits
(p 9 of the Holiday Mini). These wreaths
can be used for almost any season or event, by simply
changing the color combinations.
I used the Little Letters Framelits (p 228) to create
the "FALL" letters, which fit perfectly within the wreaths.
The Fall Fest set (p 46 of the Holiday Mini), with coordinating
framelits enabled a scattering of leaves that accented the wreaths.
Woodgrain texture was added to the banners, as well as sentiments
from the Good Greetings (Hostess special offer) set.
This is really a pretty simple project, once you organize the "bits".
My second project is just a simple, elegant way to wish friends
a Happy Thanksgiving!
I paired an old favorite, Lovely As A Tree with
Work of Art to create a fall watercolor impression.
The sentiment comes from Teeny Tiny Wishes (p 18).
I hope that you have enjoyed my projects.
Now hop on over to Terri's blog to see her wonderful creations!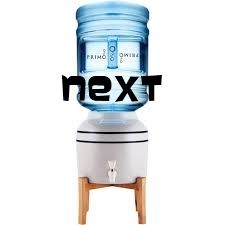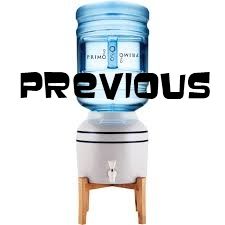 I've also added this post to the
Addicted to Stamps Challenge Blog Here